Qifeng Consolidation Process (graphic)
---
1. Follow the WeChat public account (reminder of cargo progress)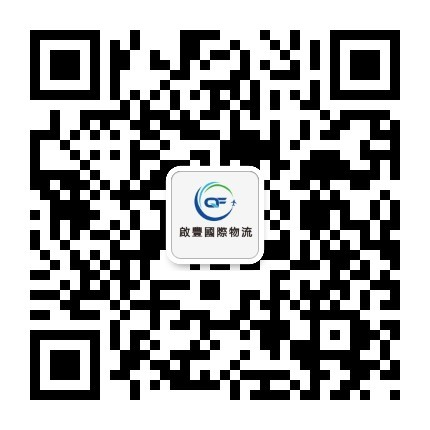 2. Register/register as a member of Qifeng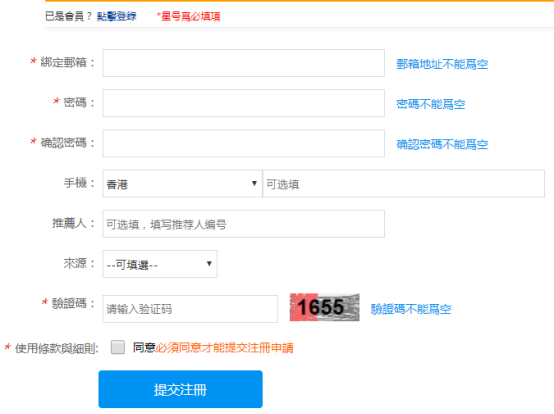 3. Get the exclusive address of your Dongguan warehouse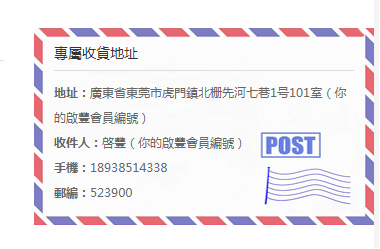 4. When shopping, please use the Dongguan warehouse address as your delivery address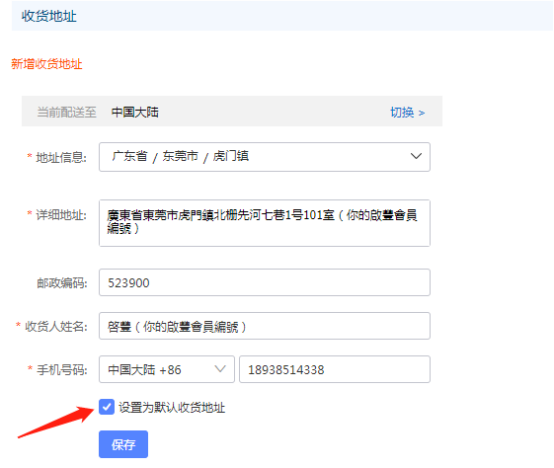 5. To forecast your package, enter the [Member Center], select [Forecast Package] to start forecasting (for more goods, you can click to save in bulk)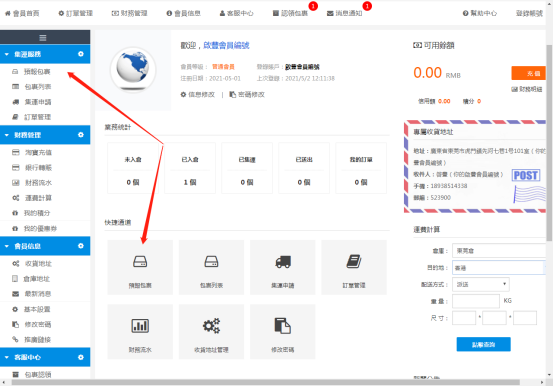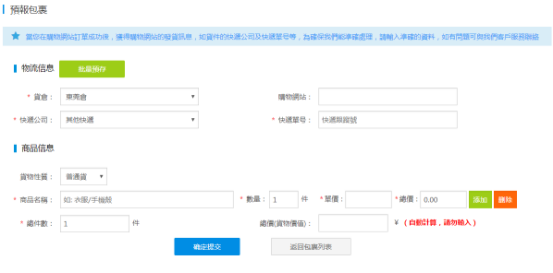 6. Add the shipping address, enter the [Member Center], select [Receiving Address], fill in the shipping address information correctly according to the prompts and submit the added address (the newly added shipping address needs to be reviewed before being used, and it is recommended to add it in advance)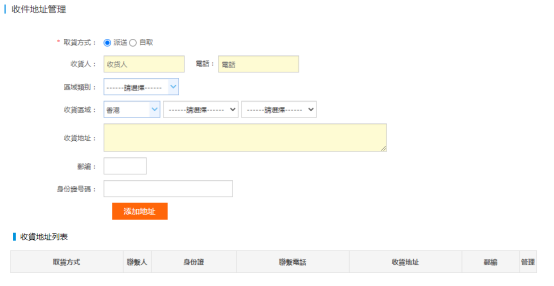 7. Check your package, enter [Member Center], select [Package List] to start checking the status of the package

8. After the parcels arrive, enter the [Member Center], select [Consolidation Application], fill in your accurate delivery address (you can select the delivery address added in step 6 or fill in again), and check the consolidated package that needs to be packed. Submit the package.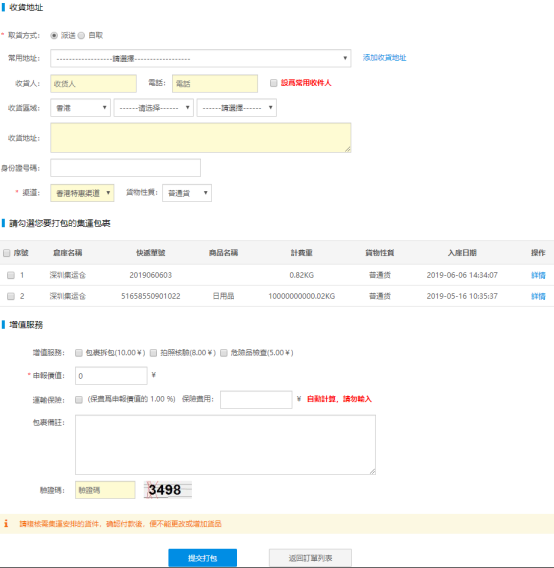 9. Pay the freight, the customer service will notify you in time after the price is approved, enter the [Member Center], select [Order Management] to pay the freight
PS:
(1) After paying attention to the WeChat official account of Qifeng Container Lines, you can receive the information of package status and payment of freight on WeChat in time, making the operation more convenient.
(2) Please fill in the order number in time after you have taken the corresponding freight on Taobao.com to prove that you have paid the freight charges.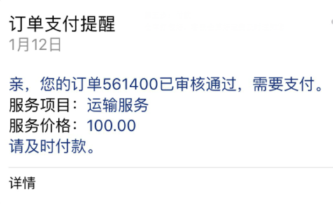 10. Waiting to receive the goods & pick up the goods at the pick-up store